spiders
live better.
live pest free.
all the proof. you need
top rated in all our service areas
scott zalewski was very professional.
"He was very helpful in explaining how to best solve our individual problems."
– Nancy E.
jon is professional, cordial & funny.
"He tempers his professional knowledge with comfortable customer humor to make future visits a welcome part of the month."
– Dave H.
always goes above & beyond expectations.
"Scott is so nice and polite. He answers all my questions and honestly."
– Rae H.
michael did a great job.
"He was friendly and respectful of our home when doing the inside."
– Tom A.
we are very pleased!
"Mike was very thorough and accommodating."
– Janet A.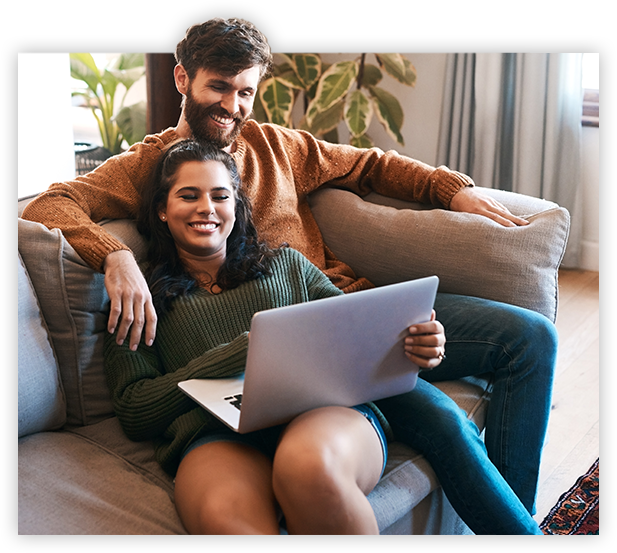 are spiders dangerous?
While most spiders in your home aren't dangerous, there are some that can be quite harmful. Black widows, brown recluse spiders, and wolf spiders are among the most venomous. If you see these spiders, or find their nests, we highly recommend reaching out to a team of experts who can safely handle them.
Spiders can also be a sign of another pest infestation. Because they feed on other pests, the presence of spiders indicates that there are plenty of other pests in your home for them to eat. Depending on the type of pest infestation, you and your home might be in danger.
hire proof. pest control
When you call on our team of spider control experts, you can count on us to deliver effective, lasting results. With our Pest-Free Guarantee™, you can expect a free inspection, customized treatment plan, and highly trained pest control experts.
from your home and give you peace of mind.
Call or contact us online to learn more about our spider control services. We also offer commercial pest control.
live better.
live pest free.