brown recluse
live better.
live pest free.
recluse spiders control
Recluse spiders are famous for their potentially-dangerous bite, but they are not aggressive and rarely bite humans. Recluse spiders are a common spider species in southern US states. They are considered one of three dangerous spider species in the United States, along with the black widow and the brown widow.
As the name suggests, recluse spiders are very "reclusive". They prefer to stay away from human contact, finding dark, undisturbed places to nest:
When living indoors, recluse spiders prefer to stay in rooms or areas that are very rarely used.
While they can thrive inside homes or other buildings, they can also be found outside underneath wood piles, among rocks or in other places that provide both shelter and food.
Brown recluse spiders usually live in large groups, so if one is seen, most likely there are more.
Sometimes brown recluse spiders travel north on food or furniture. Although it's rare to see brown recluse spiders in our northern service areas in Michigan and Massachusetts, they can be transported in on produce or home furnishings from the more southern states where they originate.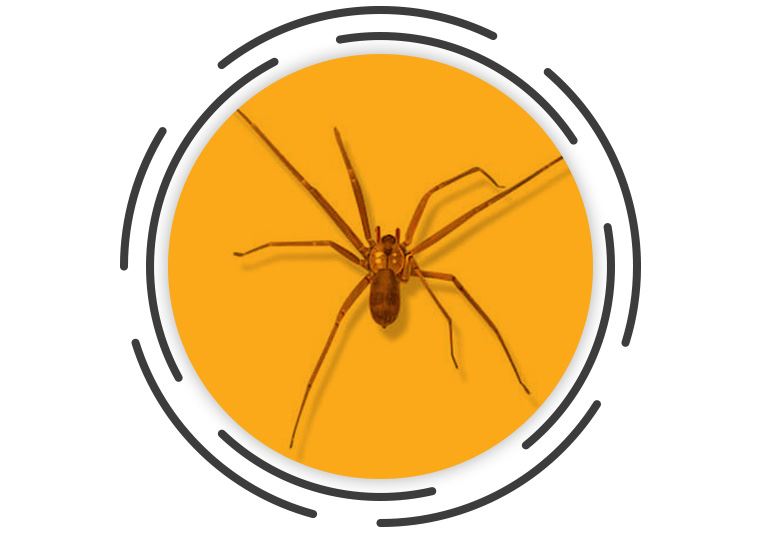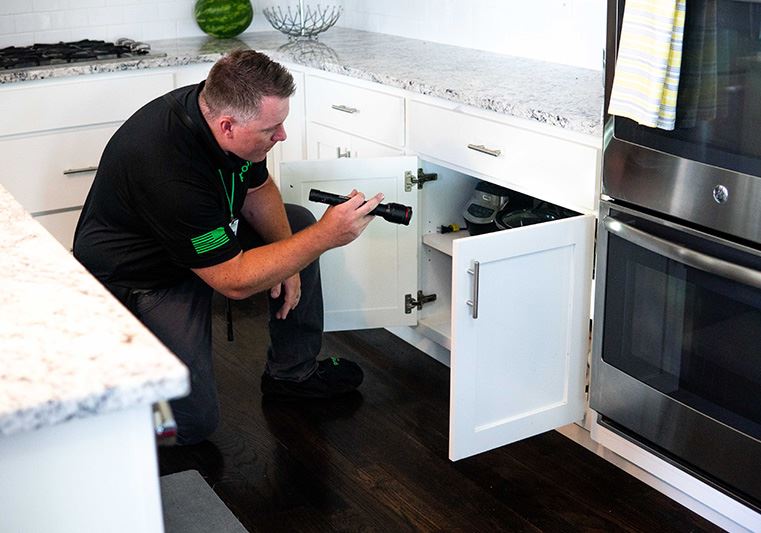 how to identify a brown recluse spider
Look for the fiddle marking to identify a brown recluse. Commonly referred to as the "fiddle back, " the easiest marking to identify on a brown recluse spider is the violin-looking mark on the spider's cephalothorax. The base of the fiddle starts at the spiders eyes and the narrow neck of the fiddle ends where the abdomen is attached.
The abdomen has a uniform tan to dark brown color. The web of a brown recluse spider is very fine and constructed in an irregular pattern. Although indoor infestations can include groups of many brown recluses, these spiders are not aggressive and rarely bite.
When a bite occurs, it usually happens when an unused guest room is used by a visitor, or when someone tries putting on a shoe or boot that a spider had taken shelter in.
all the proof. you need
top rated in all our service areas
scott zalewski was very professional.
"He was very helpful in explaining how to best solve our individual problems."
– Nancy E.
jon is professional, cordial & funny.
"He tempers his professional knowledge with comfortable customer humor to make future visits a welcome part of the month."
– Dave H.
always goes above & beyond expectations.
"Scott is so nice and polite. He answers all my questions and honestly."
– Rae H.
michael did a great job.
"He was friendly and respectful of our home when doing the inside."
– Tom A.
we are very pleased!
"Mike was very thorough and accommodating."
– Janet A.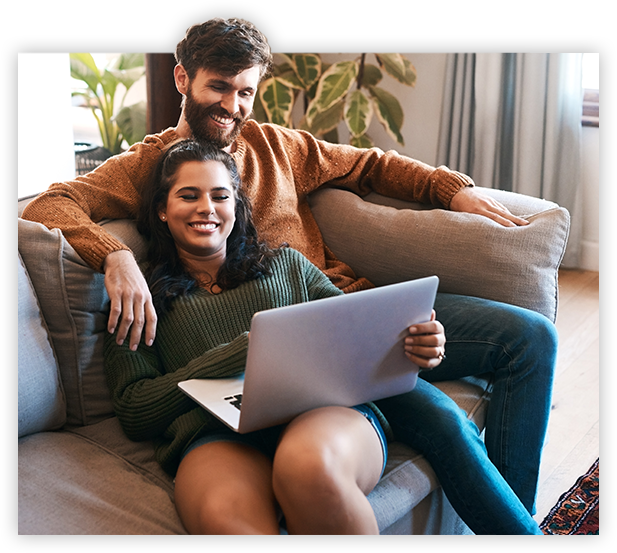 how to keep brown recluse spiders out of your home
You can significantly reduce your chances of a recluse infestation by removing the places they like to set up home in (dark, undisturbed rooms and floors):
Make sure to clean floors well.
Mop or vacuum underneath and behind furniture, especially in unused rooms throughout the house.
Keep unused clothing in sealed plastic bags, and inspect all clothing that hasn't been worn for a while.
what proof. professionals do to get rid of recluse spiders
At proof. pest control, we treat recluse spiders under our Pest Free Guarantee™ seasonal service plan. In addition to poisonous spiders, this plan also includes protection against 30+ other bugs, plus rodents like mice:
As part of this plan, we'll come treat your home each season so you'll be protected all year.
If you see any pests during the year just let us know and we'll come out for free between scheduled services – that's why we call this plan our Pest Free Guarantee™.
over 30 different pests
take a look to learn more
live better.
live pest free.