termites
live better.
live pest free.
termites
everything you need to know
Termites are winged insects that cause billions of dollars' worth of damage to homes and businesses each year. For the most part, they survive on dead or decaying plant matter and cellulose, typically in the form of wood, soil, leaves, and dung. These insects are known as the "silent destroyers" because they can often eat away at the wood in your home for years before you discover them. Our experts at proof. pest control are here to tell you everything you need to know about termites, arming you with the knowledge necessary to handle termite infestations properly.
For further information on termites, and to schedule termite control with proof. pest control, call 888.291.5333 or contact us through our online form.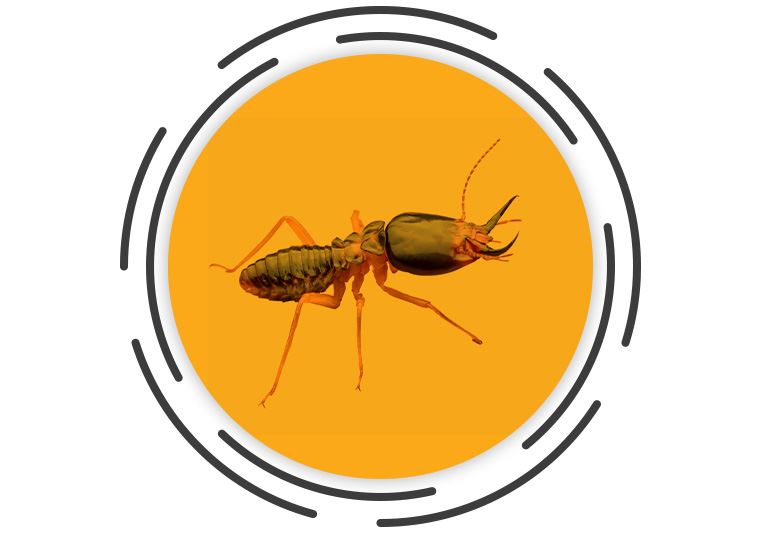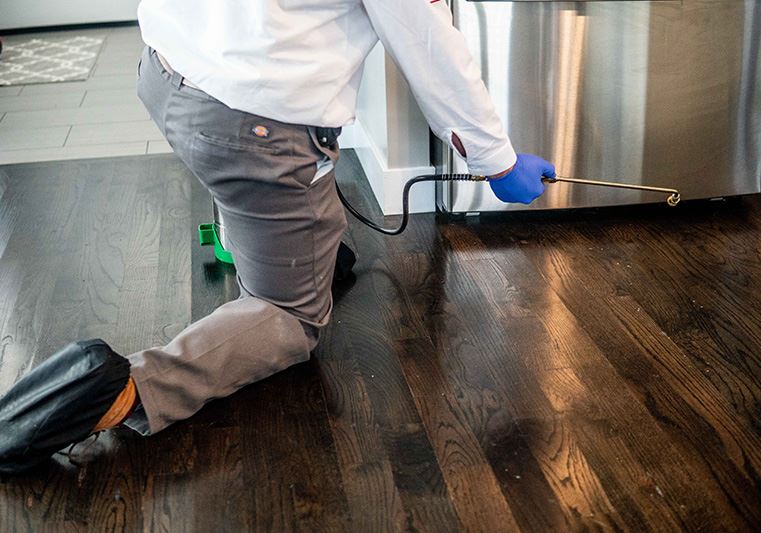 what are the types of termites?
Of the 2,000 species of termites around the world, only about 50 of them can be found in the United States. Each of these termites found in our country falls into 1 of the 3 main types of termites.
The 3 main types of termites are:
Subterranean termites: These termites are by far the most destructive of the three due to their ability to form large colonies and eat through wood quickly. They live in soil beneath and around homes and enter them by creating mud tunnels from the ground to the wood they infest.
Drywood termites: Drywood termites can survive without living in soil as they receive all the nutrition they need from the wood they eat. The damage they cause is often serious as they chew tunnels through the wood, weakening it from the inside. They are difficult to get rid of because they often form multiple colonies within a home.
Dampwood termites: Dampwood termites can survive without soil. They are usually not found in homes because they prefer damp wood. However, if you have leaks caused by cracked pipes or holes in your roof, they can cause some serious damage.
all the proof. you need
top rated in all our service areas
scott zalewski was very professional.
"He was very helpful in explaining how to best solve our individual problems."
– Nancy E.
jon is professional, cordial & funny.
"He tempers his professional knowledge with comfortable customer humor to make future visits a welcome part of the month."
– Dave H.
always goes above & beyond expectations.
"Scott is so nice and polite. He answers all my questions and honestly."
– Rae H.
michael did a great job.
"He was friendly and respectful of our home when doing the inside."
– Tom A.
we are very pleased!
"Mike was very thorough and accommodating."
– Janet A.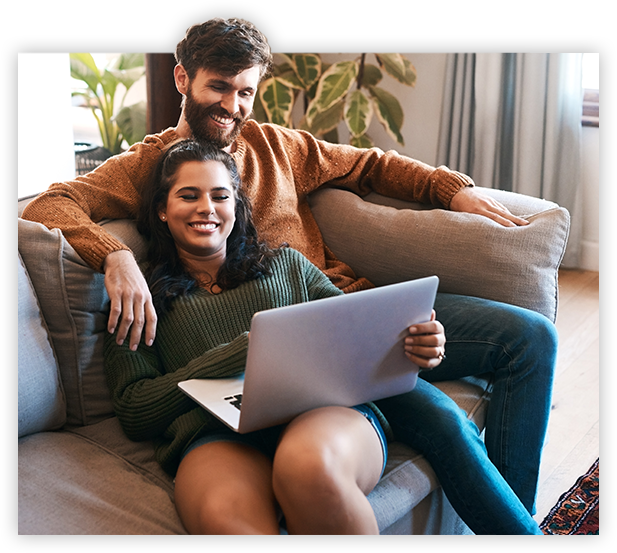 what attracts termites to your home?
Mainly, termites form their colonies where they find an adequate food source. Homes are typically perfect environments for them to live.
Things that attract termites to homes include:
Firewood and woodpiles
Excess foliage
Trees that have direct contact with your roof
Mulch
Clogged gutters
Moist soil
sings of termites in your home
Termites can often live in your home for an extended period of time before you ever even know they are there. Since they are hidden away, they can cause massive amounts of damage before being discovered.
The following are signs that you have termites in your home:
Swarms of winged termites
Mud tunnels near the base of your home
Wood damage behind walls and under floors
Small, brown or black droppings (known as "frass")
Wings that have been shed
Quiet clicking sounds coming from inside your walls
Uneven or bubbling paint
Exterior wood damage
The best thing you can do is to become informed and stay vigilant. If you notice any signs of termites in your home, give proof. pest control a call at once. We can quickly and accurately locate and identify the termites in your home and determine the best solution possible to get rid of them.
what are the benefits of professional termite control?
Trying to handle a termite problem on your own is a waste of time and money. You need a team of experts who can effectively terminate termites and keep them from coming back. Our professionals at proof. pest control know how to locate and identify termites, properly apply effective control products, and keep termites out of your home.
over 30 different pests
take a look to learn more
live better.
live pest free.