beetles
live better.
live pest free.
beetles control
Beetles are sturdy, armored insects that come in all shapes, sizes and colors.
Most beetles have two pairs of wings:
The outer pair of wings is typically hard and thickened to form a shell-like covering for the beetle's abdomen.
The inner pair of wings is what they actually use to fly.
1/4 of all animal species are beetles! There are approximately 400,000 species of beetles – more than any other order of insects. In fact, beetles constitute almost 25% of all known animal species.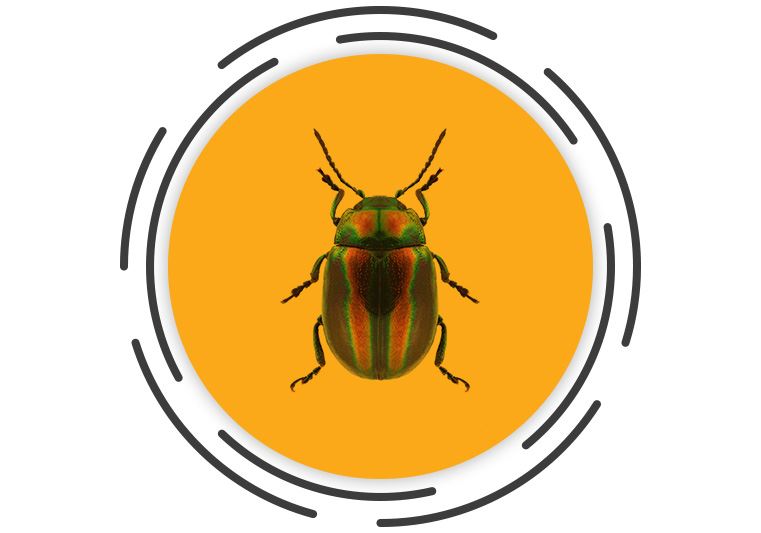 habitat & diet
Not only are there numerous species of beetles, they are found in every major habitat except oceans and polar regions.
Beetles have a wide range of diets:
Some feed on animal and plant debris,
others on flesh,
and others on fungi or waste.
Beetles themselves are an important food source for many different types of animals, including other insects, fish, reptiles and birds.
all the proof. you need
top rated in all our service areas
scott zalewski was very professional.
"He was very helpful in explaining how to best solve our individual problems."
– Nancy E.
jon is professional, cordial & funny.
"He tempers his professional knowledge with comfortable customer humor to make future visits a welcome part of the month."
– Dave H.
always goes above & beyond expectations.
"Scott is so nice and polite. He answers all my questions and honestly."
– Rae H.
michael did a great job.
"He was friendly and respectful of our home when doing the inside."
– Tom A.
we are very pleased!
"Mike was very thorough and accommodating."
– Janet A.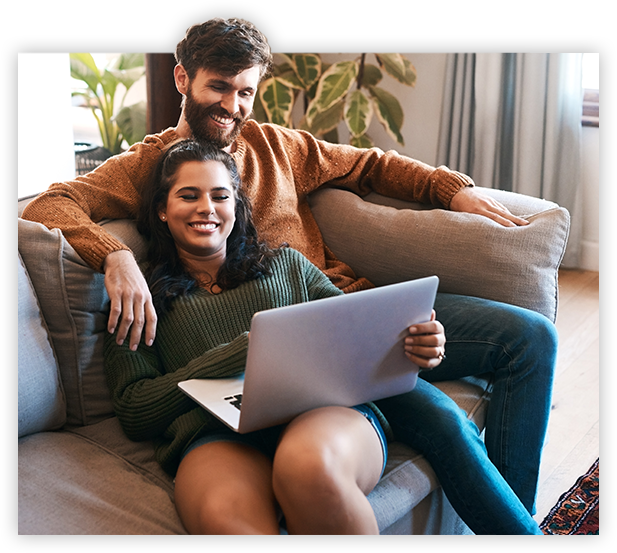 what proof. professionals do to get rid of beetles
Even though they can cause serious agricultural problems, most of the time beetles are not serious residential pests. If you are experiencing issues with beetles, proof. pest control covers all common residential pest beetles in our popular Pest Free Guarantee™ plan. This plan also covers ants, wasps, mice and 30+ more common pests, and it includes service once a season for complete protection all year.
over 30 different pests
take a look to learn more
live better.
live pest free.