live better.
live pest free.
pest control
effective, green solutions
When pests invade your home, you need a team of professionals on the job. Our top-rated pest control experts provide specialty pest services that are designed for pests that require targeted treatment based on their unique characteristics and behavior. Our botanically derived products require minimal application to produce effective results.
No matter the severity of your pest problem, you can rest easy knowing our highly trained and fully qualified pest control specialists are on the job. We are committed to helping families through reliable, amazing service. Our team takes on all types of pests, including ants, spiders, wasps, mice, rats, cockroaches, bedbugs, German cockroaches, centipedes, termites, fleas, ticks, mosquitoes, and more. We serve residents and business owners throughout Michigan, Massachusetts, Colorado, Utah, Arizona, Nevada, and New York.
Give us a call at or contact us
to learn more about our services.
year-round protection
Our most popular service,
the pest free guarantee™, keeps your home proofed against pests all year long.
green solutions
Our eco-friendly products have been used in daycares and hospitals.
the pest-free guarantee™
3 easy steps to a pest-free home
flush out pests
The first step of our pest free guarantee™ service is to flush out any existing pests in your home.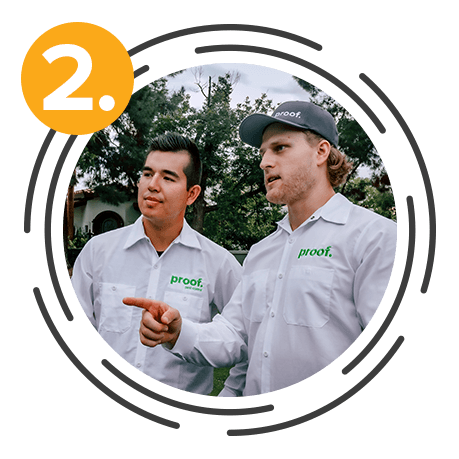 establish perimeter
Next, we establish a perimeter around your home and proof. it against any potential new pests.
seasonal treatments
For lasting protection, we perform seasonal inspections, and follow-up treatments when necessary.
live better.
live pest free.
pests are no match for proof.
putting pests to the test
pest free guarantee™
Pest control is not just a one-and-done service, which is why we offer our pest free guarantee™. This service ensures that you have guaranteed protection for your home throughout the entire year. Included in the pest free guarantee™ are an initial treatment and regularly scheduled treatments for the rest of the year. By monitoring your home all year long, we can identify and treat any pest intrusions early on, keeping your home pest-free year-round. We are able to protect your home from ants, wasps, mice, spiders, German cockroaches, and over 30 other kinds of pests. If you happen to find any pests in between your regularly scheduled appointments, give us a call and we will send out a technician for free!
Call to sign up for our pest free guarantee™.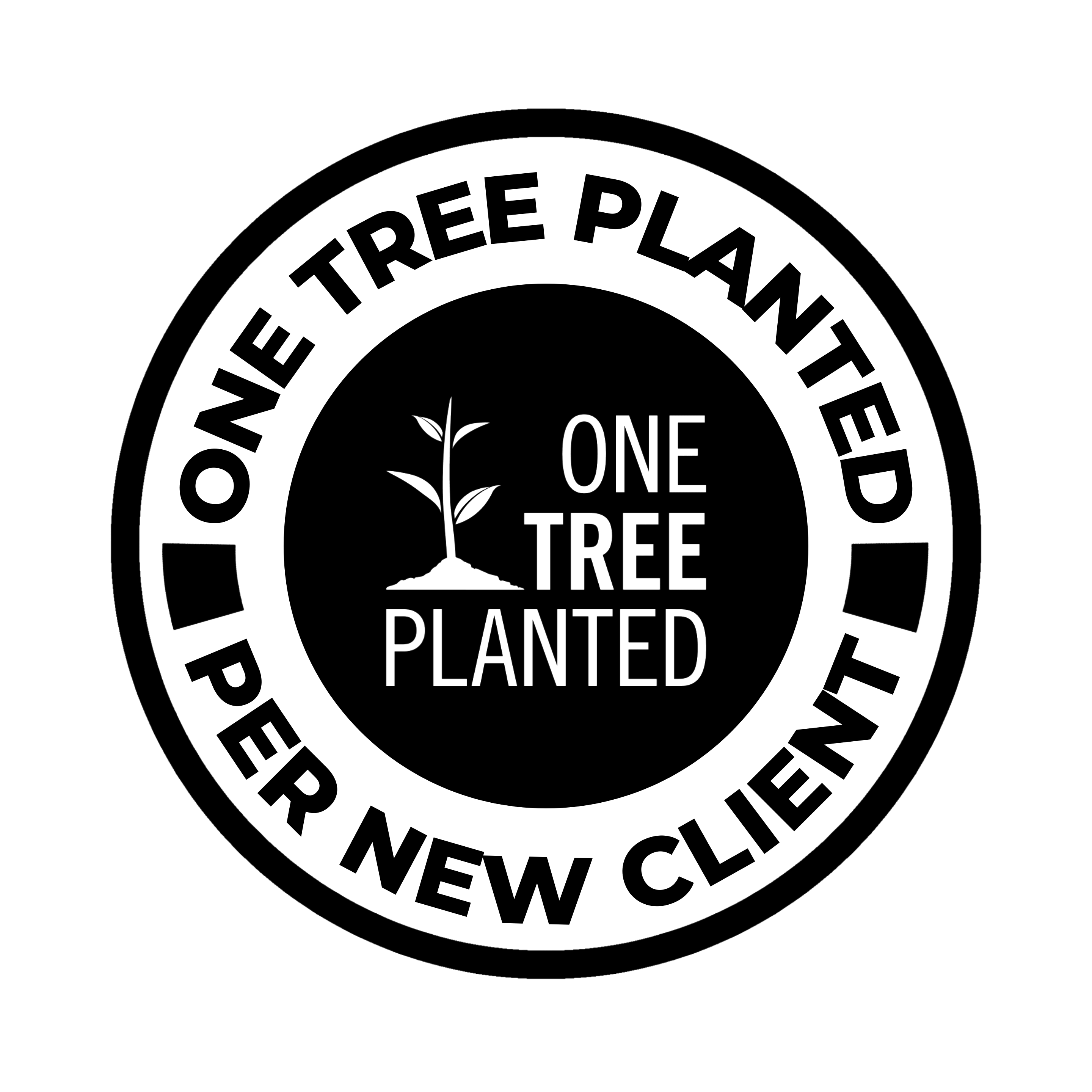 Fighting Deforestation One Tree at a Time!
We are honored to support reforestation with One Tree Planted as
part of our commitment to sustainability.