rodents
live better.
live pest free.
all the proof. you need
top rated in all our service areas
scott zalewski was very professional.
"He was very helpful in explaining how to best solve our individual problems."
– Nancy E.
jon is professional, cordial & funny.
"He tempers his professional knowledge with comfortable customer humor to make future visits a welcome part of the month."
– Dave H.
always goes above & beyond expectations.
"Scott is so nice and polite. He answers all my questions and honestly."
– Rae H.
michael did a great job.
"He was friendly and respectful of our home when doing the inside."
– Tom A.
we are very pleased!
"Mike was very thorough and accommodating."
– Janet A.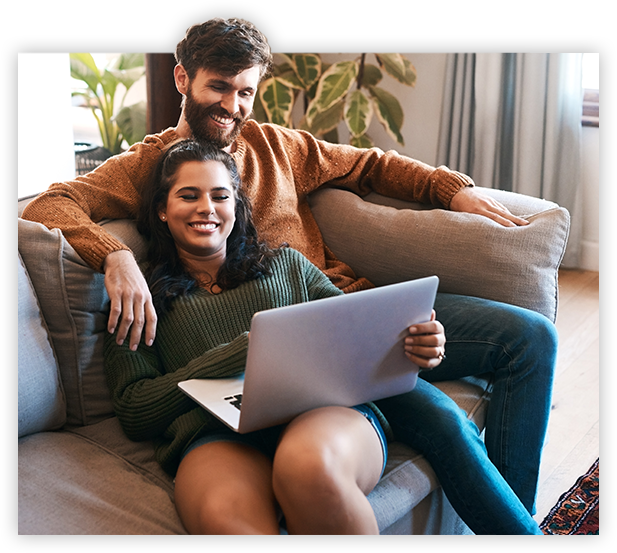 how we treat for rodents
At proof. pest control, our Pest-Free Guarantee™ service provides you with protection all year long from serious rodent infestations. Most rodent issues can be controlled with regular treatments. For extreme infestations, we can perform monthly or bi-monthly services. Our rodent control services take care of mice, rats, and voles.
initial visit
Your technician will perform a thorough inspection of your home and any rodent activity. This inspection will include areas where rodents normally congregate, such as your home's exterior, attic, basement, and kitchen.
Then, your technician will apply a customized treatment plan to your home for the type and amount of activity you're experiencing. We use a combination of commercial bait stations, traps, and exclusion methods to treat rodents.
scheduled treatments
A technician will come to your home to monitor your rodent control strategy and make any adjustments necessary.
During each visit, your technician will:
Check bait stations and refill and/or relocate them as necessary

Check traps if they are being used and empty and/or relocate them as necessary

Check exterior exclusions (small openings that have been blocked) to make sure they're still working correctly, and rodents haven't gotten through them
100% satisfaction guaranteed
When you take part in our Pest-Free Guarantee™ service, your satisfaction is 100% guaranteed. We will come out for free as many times as necessary to treat any new mouse, rat, or vole activity you may see during the year. In most cases, we are able to send a technician to you within one business day to take care of new rodent intrusions. You can rest easy knowing we are dedicated to keeping your home comfortable, healthy, and pest free, all year long.
Call proof. pest control today at or contact us online to learn more about our rodent control services.
live better.
live pest free.