bed bugs
live better.
live pest free.
all the proof. you need
top rated in all our service areas
scott zalewski was very professional.
"He was very helpful in explaining how to best solve our individual problems."
– Nancy E.
jon is professional, cordial & funny.
"He tempers his professional knowledge with comfortable customer humor to make future visits a welcome part of the month."
– Dave H.
always goes above & beyond expectations.
"Scott is so nice and polite. He answers all my questions and honestly."
– Rae H.
michael did a great job.
"He was friendly and respectful of our home when doing the inside."
– Tom A.
we are very pleased!
"Mike was very thorough and accommodating."
– Janet A.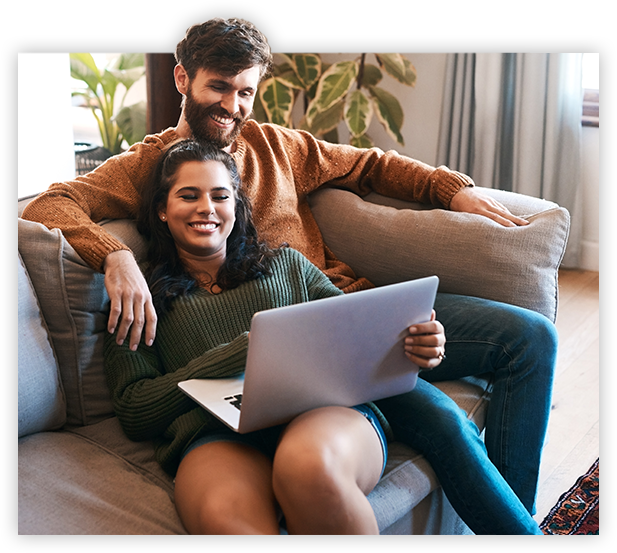 things to do before your bed bug service
Please complete all preparations below BEFORE time of service, in all rooms in need of treatment. This preparation checklist is provided to ensure that our technicians can treat your home with maximum effectiveness.
*Note: Your technician can opt to reschedule your appointment if the outlined procedures have not been followed.
1. remove linen
Remove all blankets, linens, sheets, pillows, towels, and curtains/draperies from the bed and rooms that will be treated. Place these items in plastic bags and thoroughly wash in the hottest water possible and dry on high heat for an extended period of time.
2. remove storage
Remove all items from drawers, closets, vanities, nightstands, and shelves. These items should also be placed in plastic bags and thoroughly washed and dried on high heat for an extended period of time before replacing them in the treated areas.
3. move furniture
Move all furniture at least 18 inches from the walls. Do NOT remove furniture or other items, this will cause bed bugs to be spread through the home.
4. vacuum & clean
Do not sweep. Use an attachment to vacuum mattress seams, box springs, bed legs, inside dresser drawers, etc. Baseboards should also be vacuumed with the attachment. Remove ALL vacuum filters afterward and throw away if disposable or thoroughly clean if reusable.
All pictures, posters, and other objects hanging on walls should be removed and thoroughly cleaned.
5. evacuate
Once the technician has begun treatment, all residents and pets should evacuate the residence for four hours.
enjoy your pest-free home
Following the second treatment, all bed bugs will be taken care of and no new ones should be hatching. If you see any activity during the 30-day window after the second treatment, simply let us know and we'll treat your home again at no charge to make sure you're free from bed bugs. We work tirelessly to ensure you have a safe, pest-free home.
Check out our Pest-Free Guarantee™ service to learn more about how we can provide you with year-round protection against pests.
live better.
live pest free.