pest-free guarantee™
live better.
live pest free.
At proof. pest control, we are dedicated to helping families by providing exceptional service. We truly believe that a healthy home is a pest-free home.
we work tirelessly to ensure that your home is free of pests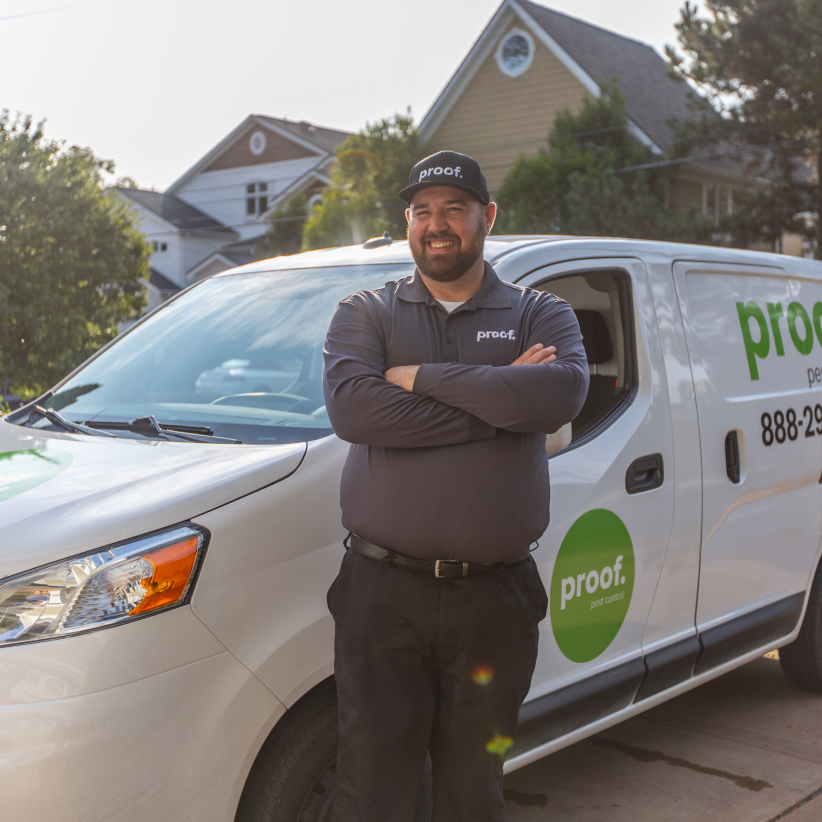 you can always
expect year-round
pest protection
and peace of mind.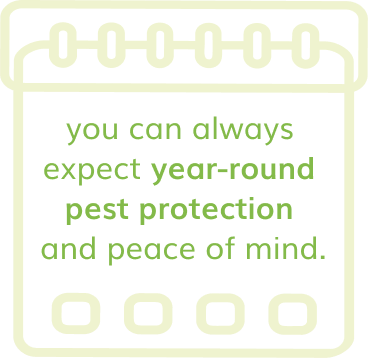 regularly scheduled treatments
For the rest of the year, we will schedule inspections that allow us to maintain your home's protection.
during these visits, we will: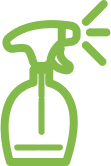 Treat your home's foundation with a synthetic products
Carefully inspect both the interior and exterior of your home for insect activity
Apply our eco-friendly, botanically-derived treatment to the interior of your home
Clear away any cobwebs and nests around your home
Apply treatment to any cracks, crevices, and areas of concern
no pest is any match for proof.!
The team at proof. pest control can handle just about any pest that comes our way.
common pest activity by season
With each season comes a brand new batch of pests to deal with. Our experienced team knows that the pest problems you experience in August are not the same as what you may experience in January.
Springtime is breeding season for many insects.
when the temperatures drop in fall, pests scurry indoors looking for shelter.
our story & purpose
It all started with two brothers and a purpose to give back.
proof. gives back
Our team volunteers at local events in our local communities.
referral program
Want to get money back and support your favorite pest control company?
careers at proof.
We are always on the hunt for new talent to join our proof. team.
live better.
live pest free.