mosquitoes
live better.
live pest free.
all the proof. you need
top rated in all our service areas
scott zalewski was very professional.
"He was very helpful in explaining how to best solve our individual problems."
– Nancy E.
jon is professional, cordial & funny.
"He tempers his professional knowledge with comfortable customer humor to make future visits a welcome part of the month."
– Dave H.
always goes above & beyond expectations.
"Scott is so nice and polite. He answers all my questions and honestly."
– Rae H.
michael did a great job.
"He was friendly and respectful of our home when doing the inside."
– Tom A.
we are very pleased!
"Mike was very thorough and accommodating."
– Janet A.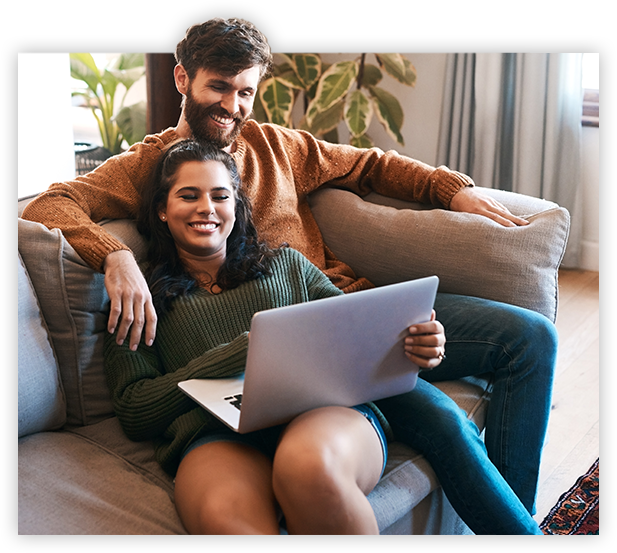 how we treat mosquitoes
Effective mosquito control involves reducing or eliminating standing water sources, killing existing adults, and killing existing larvae before they become new adults. Our main treatment techniques include source reduction, fogging, and larvicide.
source reduction
Mosquitoes need standing water in order to breed—even water sources as small as a bird feeder will suffice. We know exactly what to look for, how to identify potential breeding spots, and how to either remove them or make them unusable by mosquitoes.
fogging
Fogging allows us to target adult mosquitoes around your home and in your yard. The fogging spray will quickly kill adult mosquitoes and other biting, flying pests such as flies and gnats.
larvicide
Larvicide allows us to target developing mosquitoes while they are still in their larval stage. Once existing larvae have been killed, standing water sources that can't be removed are treated to prevent new larvae from growing.
100% satisfaction guaranteed
At proof. pest control, we will do whatever it takes to take care of your mosquito problem. If you get any outbreaks between services, simply let us know and we can have a technician come out for free within 1 business day (in most cases) for treatment. With our us on your side, you can finally relax in your yard.
live better.
live pest free.