voles
live better.
live pest free.
voles control
A vole is a small rodent similar to a mouse but with a short tail, a slightly rounder head, much smaller eyes and smaller ears.
Voles are often referred to as "meadow mice" or "field mice." There are more than 150 different species of voles, with many different shades of color from light grey to brown to almost black.
most vole activity is outside
It's common for homeowners to find voles making small holes and tunneling systems through their mulch during the warmer months, and then runs underneath the snowfall in the grass during the winter months.
Voles will eat almost anything if they are hungry enough, but are mostly vegetarian. They like to nibble on the roots of different plants in the landscaping around homes, or on vegetables in the garden. They can thrive off of any nut or fruit. Flower bulbs also are a common target.
Like many other rodents, voles multiply quickly so a small problem can escalate into a large one in a short period of time.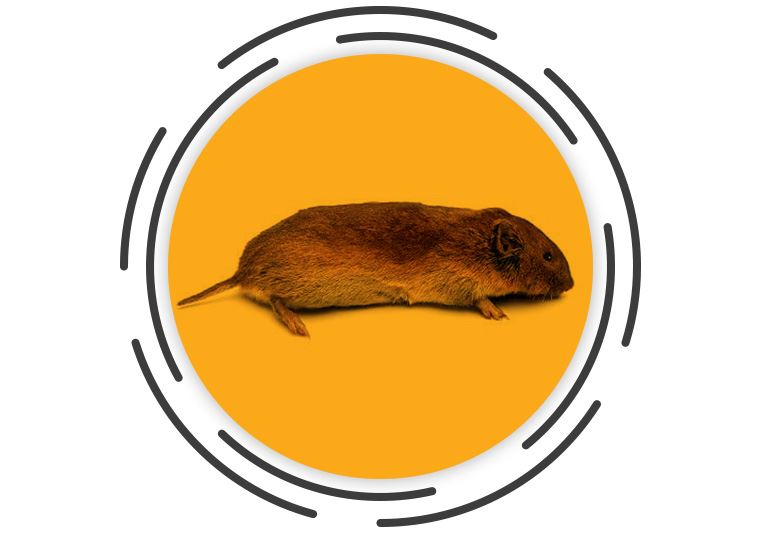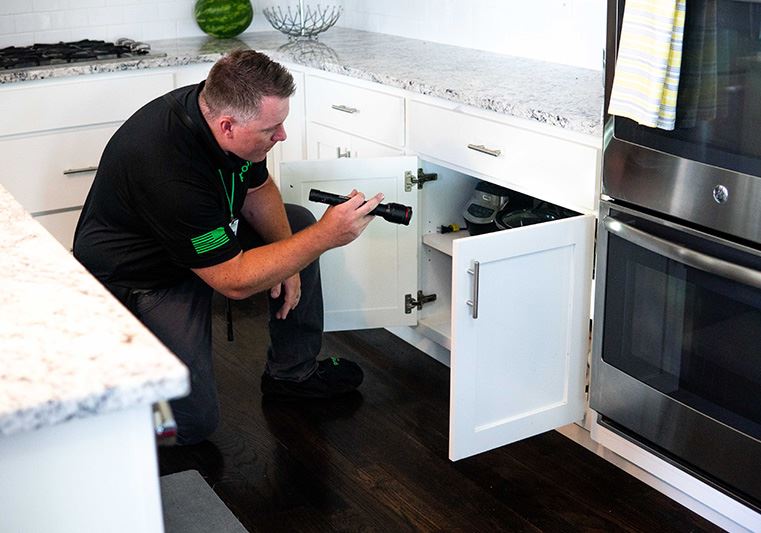 how voles get inside
Voles are generally an outside pest with little interest in getting inside your home. When they do get inside, it is typically by accident and they don't survive long.
Voles are often seen stuck in window wells. While trying to get out of the window wells, they may end up working their way inside by accident. Most of the time, voles will cause damage to the window screens as they attempt to get out of the well.
all the proof. you need
top rated in all our service areas
scott zalewski was very professional.
"He was very helpful in explaining how to best solve our individual problems."
– Nancy E.
jon is professional, cordial & funny.
"He tempers his professional knowledge with comfortable customer humor to make future visits a welcome part of the month."
– Dave H.
always goes above & beyond expectations.
"Scott is so nice and polite. He answers all my questions and honestly."
– Rae H.
michael did a great job.
"He was friendly and respectful of our home when doing the inside."
– Tom A.
we are very pleased!
"Mike was very thorough and accommodating."
– Janet A.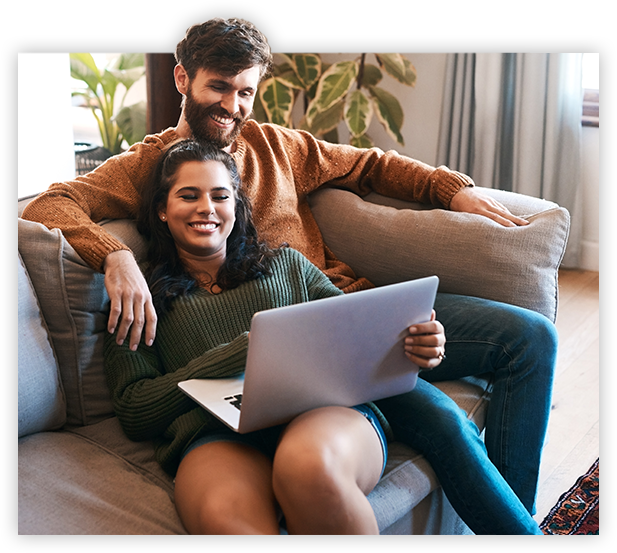 what proof. professionals do to get rid of voles
Voles are included in our Pest Free Guarantee™, which is our seasonal service plan that lasts year-round and covers 30+ bugs, plus rodents like mice and voles.
Voles are a challenging pest to treat because of their potentially large numbers and fast reproductive cycles. Regular service is generally necessary to keep them at bay.
Treating for voles is also tricky because they avoid rodent stations that protect the bait from non-target animals, which is the normal way to treat infestations of other rodents like mice and rats. Successful baiting for voles usually requires spot baiting at the entry points of their active runs. For homeowners with pets, safety becomes an issue because it's difficult to protect the bait from dogs and animals.
Call
888.291.5333
to speak with
proof. pest control
about your vole issues, and we'll be happy to set up an inspection for your home so we can evaluate the treatment and result potential!
over 30 different pests
take a look to learn more
live better.
live pest free.