residential pest control
live better.
live pest free.
all the proof. you need
top rated in all our service areas
scott zalewski was very professional.
"He was very helpful in explaining how to best solve our individual problems."
– Nancy E.
jon is professional, cordial & funny.
"He tempers his professional knowledge with comfortable customer humor to make future visits a welcome part of the month."
– Dave H.
always goes above & beyond expectations.
"Scott is so nice and polite. He answers all my questions and honestly."
– Rae H.
michael did a great job.
"He was friendly and respectful of our home when doing the inside."
– Tom A.
we are very pleased!
"Mike was very thorough and accommodating."
– Janet A.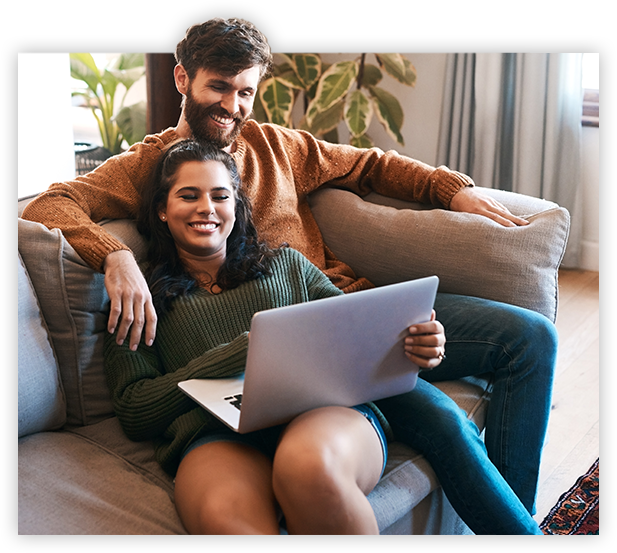 green solutions
We use a hybrid approach to treat for insects, wasps, and spiders. Our plant-based and synthetic solutions provide long-lasting, effective results.
indoor treatment
For the inside of your home, we have products available that provide effective control and extermination for a wide variety of insect and spider pests. Your technician will use a green treatment if they feel it would effectively treat your pest issue(s).
outdoor treatment
For the outside of your home, your technician will use a synthetic solution applied to the foundation of your home, any cracks or crevices, and any potential problem spots in the yard. For certain extreme pest issues inside of the home, synthetic treatments are necessary. In these cases, after the initial synthetic treatment has been completed, we switch back to an organic treatment for future maintenance.
schedule residential pest control today!
When pests take over, you need the best of the best pest control companies on your side. proof. pest control is the top-rated pest control company thanks to our advanced treatments, industry-leading technology, guaranteed results, and commitment to providing unbeatable service. We take great pride in protecting homes and businesses so that our customers are safe and comfortable.
Make the right choice for your home and give us a call to schedule residential pest control.
live better.
live pest free.