one tree planted
live better.
live pest free.
One Tree Planted
We plant 1 tree for each new client.
Here at proof., our four core values push us to provide quality service for our customers and grow as a company! Because of our commitment to community initiatives through our nonprofit proof. Gives Back, we are proud to partner with One Tree Planted!
One new customer = One tree planted!
With every new customer that joins the proof. family, we will donate a tree to One Tree Planted! The nonprofit will plant trees in areas affected by deforestation and forest fires.
One Tree Planted's mission is simple: planting trees in areas ravaged by deforestation. With operations on over 6 continents, One Tree Planted has made a difference across the globe. Currently, the nonprofit is responsible for planting over 40 million trees!
Forest fires can destroy homes and engulf miles of forestland. Without trees, these regions will suffer from soil erosion and land degradation, eliminating fertile topsoil and increasing the likelihood of landslides.
The forest fires have a catastrophic societal impact, but they also adversely affect the environment. As smoke drifts up from the burning trees, air pollution and
greenhouse gas emissions
increase.Our efforts will contribute to forest fire recovery across North America by restoring woodlands through reforestation, combating climate change, and eliminating
negative carbon emissions
. With One Tree Planted and our clients, we're helping to make the world a brighter and greener place by planting trees!
One Tree Planted also partners with The United States Forest Service to distribute native tree species in 20 national parks across America. Our future contributions will bolster biodiversity and restore forested areas in many popular and well-loved national parks!
Here at proof., we only use botanically derived and EPA-regulated pest control methods. We are devoted to environmental conservation and protection and will never use anything that may negatively affect local habitats. 
We are proud to further our partnership with One Tree Planted and promote positive ecological changes! 
Our story & purpose
It all started with two brothers and a purpose to give back.
proof. gives back
Our team volunteers at local events in our local communities.
referral program
Want to get money back and support your favorite pest control company?
careers at proof.
We are always on the hunt for new talent to join our proof. team.
live better.
live pest free.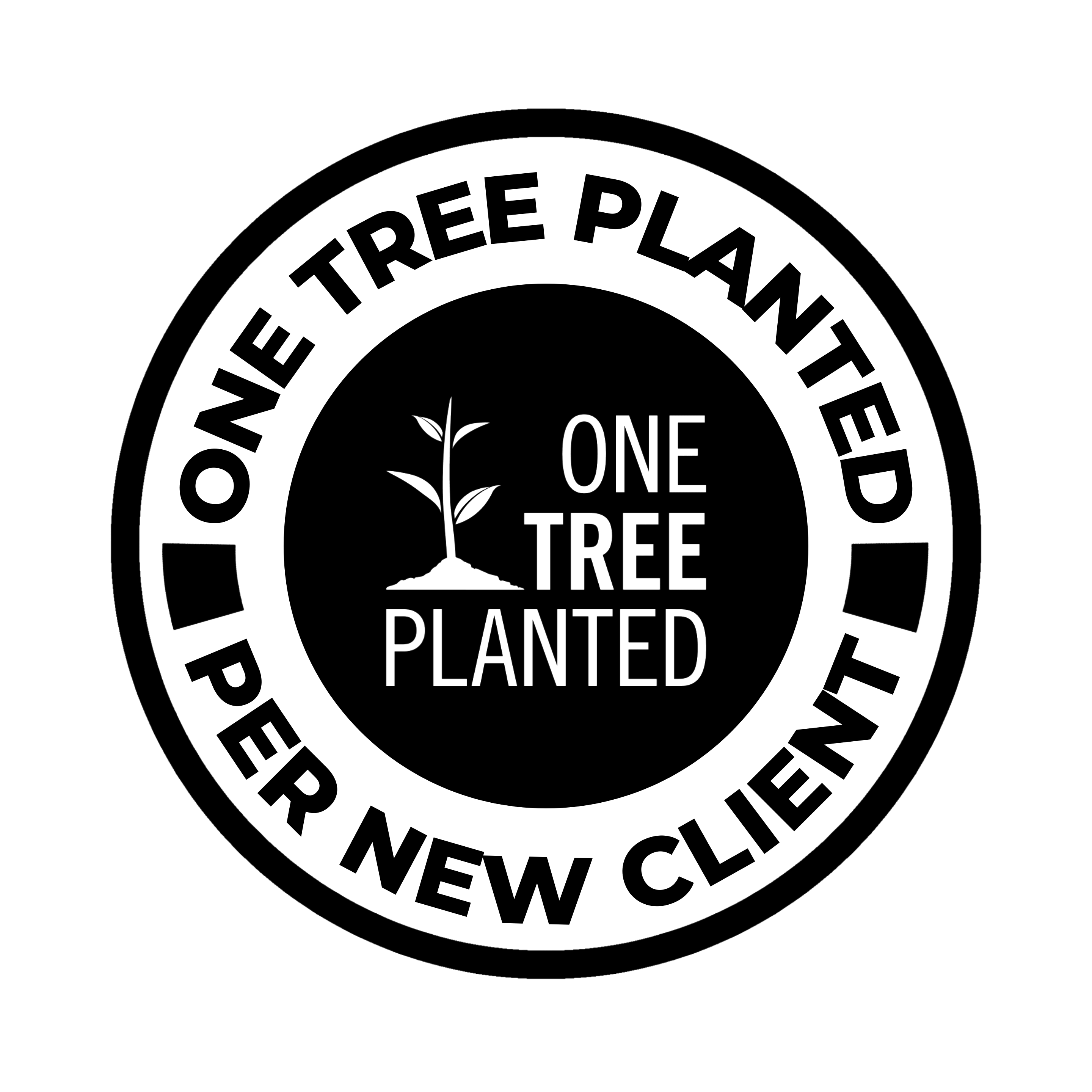 Fighting Deforestation One Tree at a Time!
We are honored to support reforestation with One Tree Planted as
part of our commitment to sustainability.