acquisitions
live better.
live pest free.
mergers & acquisitions
our promise to you
proof. will take care of you.
proof. will take care of your customers.
proof. will take care of the business you built.
find out how much your pest control company is worth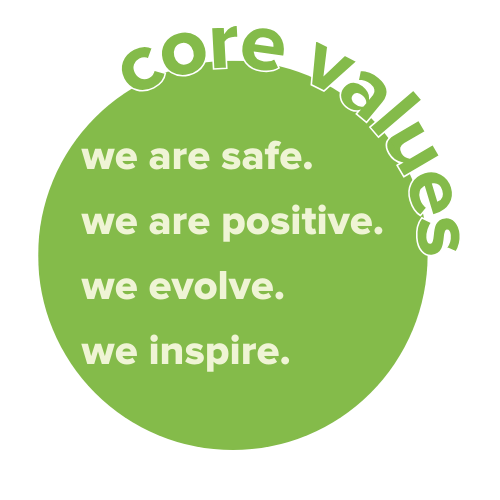 who is proof.?
proof. pest control is privately owned.
the first proof. pest control branch opened in 2015.
we only hire elite team members.
we conduct annual training and have the highest training standards.
we are honest in all we do on and off the clock.
why proof. exists
proof. exists to help families through amazing service, both on and off the clock.
We aspire to set an example for our local communities and be the safest pest control company in the industry. Driven by our positive culture, we are accountable to evolve and provide amazing service through our treatment and charity proof. Gives Back.
Our story & purpose
It all started with two brothers and a purpose to give back.
proof. gives back
Our team volunteers at local events in our local communities.
referral program
Want to get money back and support your favorite pest control company?
careers at proof.
We are always in the hunt for new talent to join our proof. team.