green solutions
live better.
live pest free.
all the proof. you need
top rated in all our service areas
scott zalewski was very professional.
"He was very helpful in explaining how to best solve our individual problems."
– Nancy E.
jon is professional, cordial & funny.
"He tempers his professional knowledge with comfortable customer humor to make future visits a welcome part of the month."
– Dave H.
always goes above & beyond expectations.
"Scott is so nice and polite. He answers all my questions and honestly."
– Rae H.
michael did a great job.
"He was friendly and respectful of our home when doing the inside."
– Tom A.
we are very pleased!
"Mike was very thorough and accommodating."
– Janet A.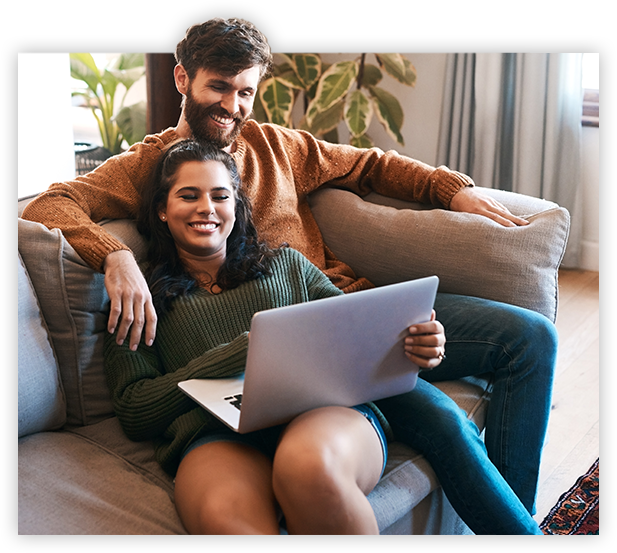 organic interior & exterior treatment always available on request at no charge
In general, our hybrid standard service provides the most effective protection against insect and spider pests.
If at any time you would like us to perform your scheduled pest control treatment(s) with organic products on both the interior AND exterior of your home, simply let us know and we will be happy to do that at no extra charge.
*Extreme infestations, or issues with species such as cockroaches, fleas, ticks, and some species of ants may require the use of other products which may or may not be organic.
live better.
live pest free.